Implant Dentist in Watsonville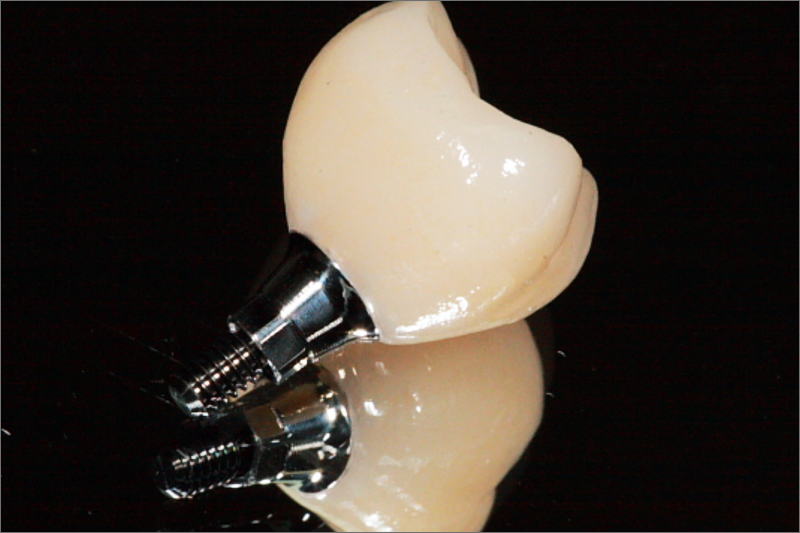 If you have a missing tooth that's impacting your comfort or confidence, a dental implant could be your solution.
Dental implants have had a considerable impact on modern dentistry – offering a highly viable solution to replacing missing teeth.

A dental implant is essentially an artificial tooth that is placed, or implanted, into your jaw where a dental crown is then capped on for a complete tooth that looks and even feels like a real tooth.  The best part is that the new replacement tooth will function as seamlessly as your regular tooth.
Dental implants can replace:
A single tooth
Multiple teeth
All of your teeth (implant dentures)
Dental implants benefit you by:
Preventing teeth from shifting to close the gap caused by a missing tooth
Preserving bone and stability for your teeth
Enhancing the appearance of your smile
THE CONSULTATION:
Our no charge consultation is designed to introduce you to the area of dentistry referred to as IMPLANT DENTISTRY. During this visit, Dr. Jonathan Carin will determine if you are a candidate for tooth replacement through the use of dental implants. Dr. Carin will complete extraoral and intraoral examinations, make models of your jaw as indicated, and obtain a digital panoramic radiograph. This will provide valuable information regarding the status of your jawbone and the ability to be a recipient for an implant. If you are deemed a candidate for dental implant placement, Dr. Jonathan Carin will then order a CBCT (cone beam CT) which provides three dimensional imaging of your jaw and allows for accurate measuring to generate a final treatment plan.
THE PROCESS:
The Consultation
The Pre-Surgical Planning and Imaging
The Development of Final Treatment Plan
The Surgical Implant Placement
The 3-6 Month Healing and Integration
The Second Stage Implant Procedure
The Final Restoration
WHY CarinCare DENTAL IMPLANT CENTER?
For the past 29 years, Dr. Chip Carin has had the dream of making accessibility to dental implants easier and more affordable for the people of Watsonville and surrounding communities. He wanted to establish a fair price that included the entirety of the implant experience from the surgical placement to delivery of the final restoration.

With the addition of Dr. Jonathan Carin to our practice, this dream has now become a reality. We are excited to now offer dental implant technology to replace missing teeth in one office and for one.
OUR TECHNIQUE AND IMPLANT SYSTEM
Dr. Carin uses a combination of physical models and 3D imaging to generate lab fabricated stents for partially guided implant placement. Only the highest quality products developed through rigorous research practices are used. Specifically, he will be using ASTRA DENTAL IMPLANTS by DENTSPLY SIRONA in combination with ATLANTIS custom abutments. The final restorations will be fabricated by master technician, James Cho, of MindCraft Dental Creations, Morgan Hill, California.
OUR FACILITIES:
Brand New, State-of-the-Art Implant Center
Brand New DCI Edge Dental Chair
Brand New NSK Electric Handpieces
Brand New Astra by Dentsply Implant System
Reasons you should consider getting a dental implant: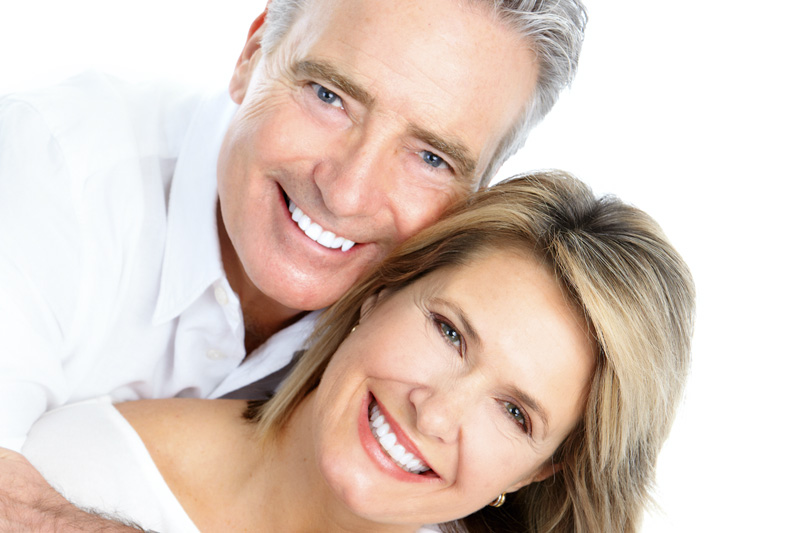 Missing Teeth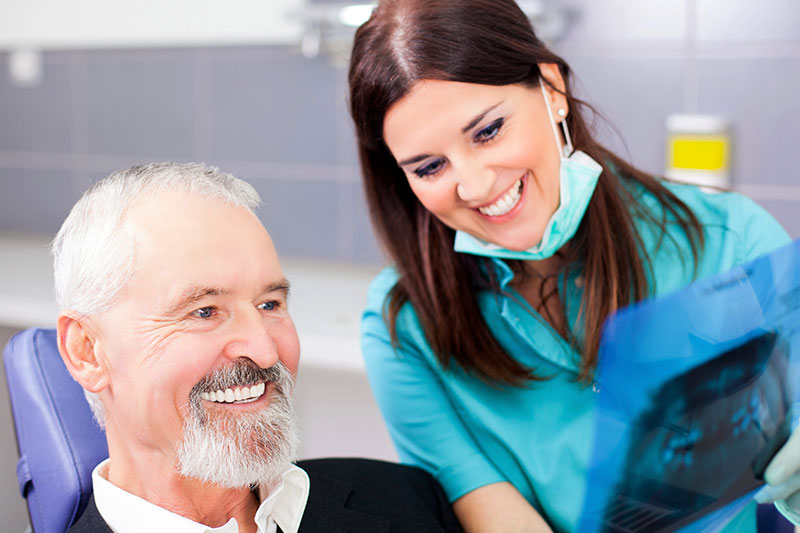 Dislike Dentures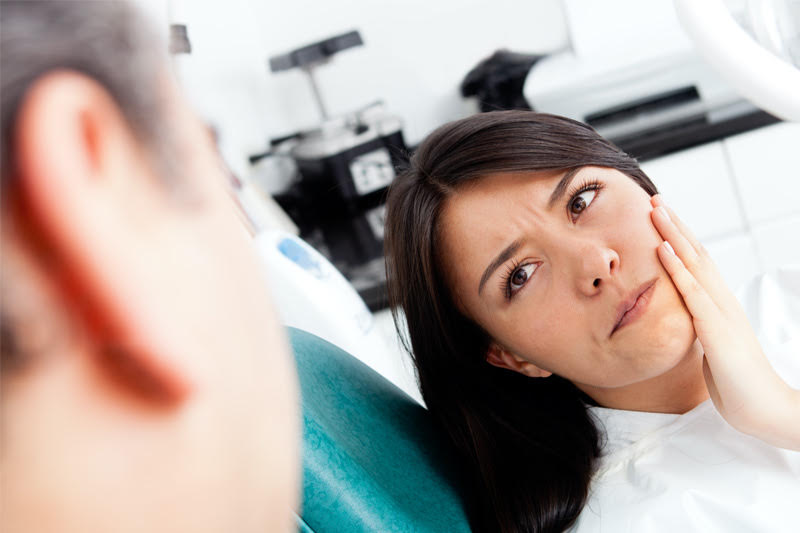 Other Dental Issues
Discuss Your Options with Our Implant Dentist
To find out whether or not you are a good candidate for dental implants, please call us at 831-724-7211 for more information.